DEBATE
Antimicrobial pharmacokinetic/pharmacodynamic (PK/PD) experts, Dr Ryan Crass and Dr Sarah Jorgensen, argue the need for precision antimicrobial dosing in daily patient care!

Both internationally leading PharmD researchers present their cases from a position of academic and clinical excellence ensuring a fascinating discussion.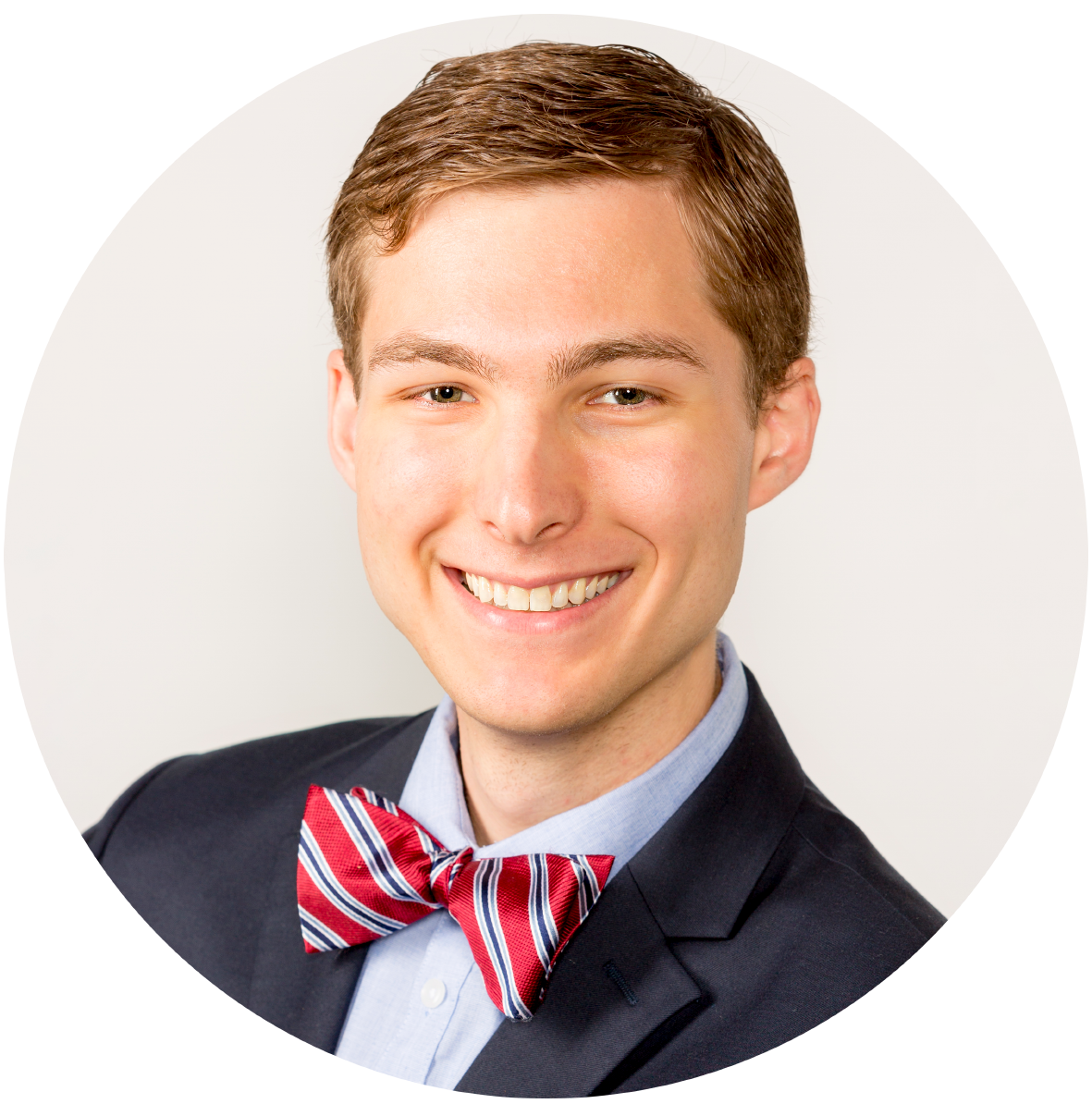 PRO, USA
Dr Ryan Crass PharmD BCIDP
Pharmacometrics Group, 
Ann Arbor, MI
Dr Ryan Crass is a pharmacometrician with the Ann Arbor Pharmacometrics Group (A2PG). In this role, he works with sponsors of investigational and registered drugs to develop population models quantifying drug pharmacokinetics, as well as, the link between drug exposure and patient clinical efficacy and safety outcomes. His work also includes interpolation and extrapolation through simulation-based analyses to evaluate dosing in specific populations underrepresented in clinical trials. Dr Crass completed his PGY1 and PGY2 Infectious Diseases Pharmacy Residency at the University of Kentucky, as well as, a Clinical Pharmacy Translational Sciences Fellowship with Amit Pai focusing on optimizing the dosing of antimicrobials in specific populations (e.g., obesity, cystic fibrosis, altered renal states).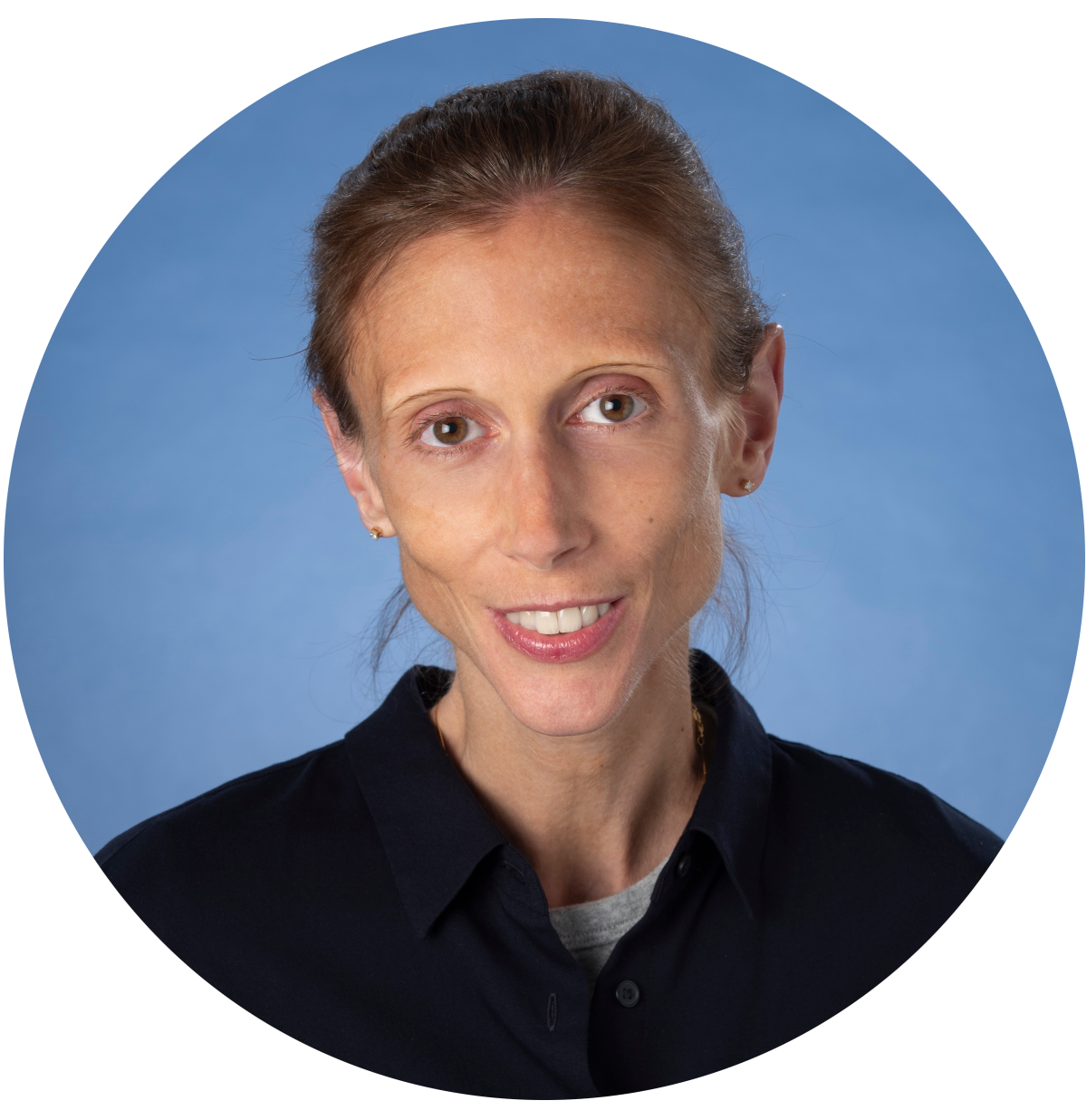 CON, Canada
Dr Sarah Jorgensen PharmD MPH
Department of Pharmacy, Mount Sinai Hospital, Toronto, ON
Sarah is an Antimicrobial Stewardship Pharmacist at Mount Sinai Hospital in Toronto, Ontario, Canada. She completed Bachelor of Science degrees in Math and Pharmacy at the University of British Columbia, her PharmD at the University of Florida, Gainesville, FL.  She then did a PGY1 Pharmacy Practice residency at Tallahassee Memorial Hospital, Tallahassee, FL, a PGY2 Infectious Disease residency at the University of Southern California, Los Angeles, CA, an Infectious Diseases Pharmacotherapy Research Fellowship at Wayne State University, Detroit, MI, and a Master of Public Health, also at Wayne State University. Sarah's research has focused on novel treatment strategies for invasive MRSA infections, antimicrobials for multidrug-resistant gram-negative infections, and antimicrobial pharmacokinetics/ pharmacodynamics.
Not subscribed? Please subscribe for free here.
---

Thank you to our sponsors.