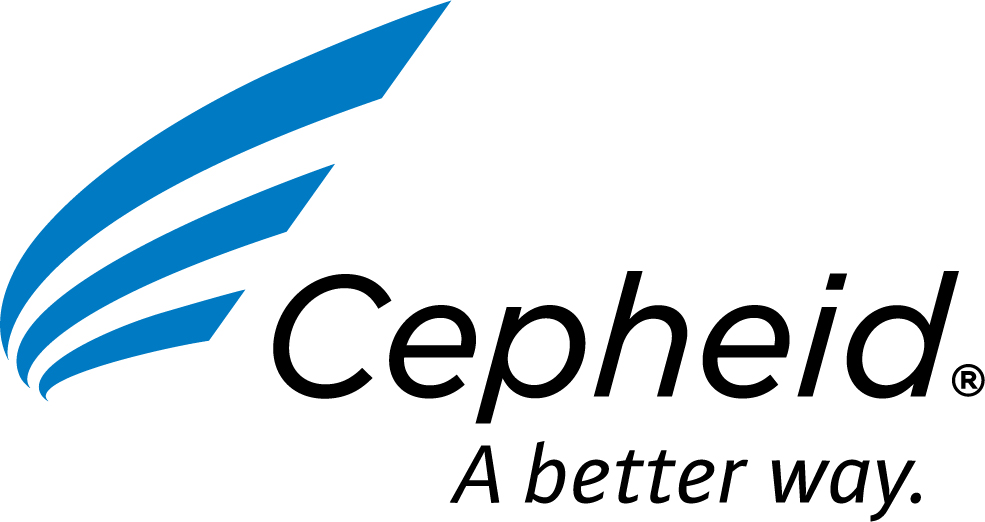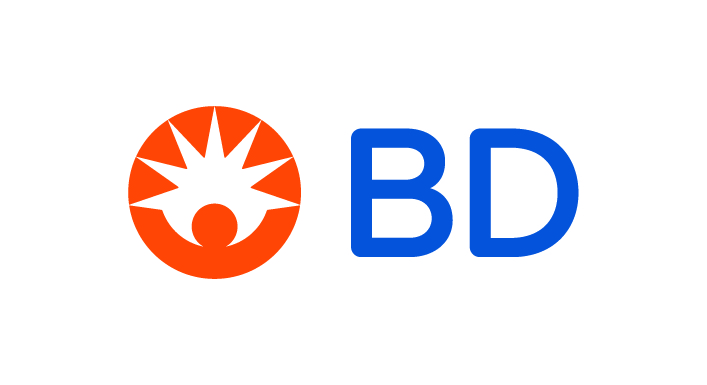 University of Melbourne Elisabeth Murdoch Building - G06
Spencer Rd, Parkville VIC 3052
In keeping with our previous initiatives to optimise antimicrobial use, we are offering a seminar on Optimised treatment of mycobacterial infections 
Delivered on Wednesday February 26 2020 in Melbourne, the lecture driven seminar will be suitable for infectious and intensive care physicians, public health physicians, respiratory physicians, pharmacists, nurses and others interested in antimicrobial optimisation and minimising the impact of antimicrobial resistance (AMR). 
Treatment of mycobacterial infections remains a major challenge for the healthcare community with the requirement for long multi-drug regimens with a high likelihood of toxicity. Patients may have a predisposition to difficult-to-predict pharmacokinetics (e.g. paediatrics, cystic fibrosis patients) or be based in rural and regional areas where patient monitoring is more difficult than in a metropolitan setting. With new research trials underway, but also new data emerging on susceptibility testing, new drugs and treatment regimens as well as optimised dosing, provides the opportunity to share this new knowledge with relevant practitioners.
Seminar program, 26th February 2020
 

Topic

Speaker

0830-0900

Registration

 

0900-0910

Welcome

Prof Jason Roberts

The University of Queensland, QLD

0910-0940

Epidemiology of non-tuberculous mycobacteria the Australian and regional context

A/Prof Rachel Thomson

Gallipoli Medical Research Foundation, Greenslopes Private Hospital, QLD

0940-1010

 

Mycobacterium abscessus -when to treat, how to treat

Dr Andrew Burke

The Prince Charles Hospital, QLD

1010-1040

Clinical NTM treatment trials – current and planned

A/Prof Rachel Thomson

Gallipoli Medical Research Foundation, Greenslopes Private Hospital, QLD

1040-1100

Morning tea

 

1100-1130

Mycobacterial susceptibility testing in TB and NTM

Dr Chris Coulter

Pathology Queensland, QLD

1130-1150

The new TB drugs- bedaquiline, delaminind, pretomanid

 

Dr Markian Choptiany

Princess Alexandra Hospital, QLD

1150-1210

Progress in short course regimens in susceptible and resistant tuberculosis

Dr Philipp DuCross

Burnet Institute, VIC

1210-1240

Paediatric tuberculosis

Prof Ben Marais

University of Sydney

Children's Hospital at Westmead, NSW

1240-1330

Lunch

 

1330-1400

Pharmacokinetics of anti-mycobacterials in tuberculosis

Dr Andrew Burke

The Prince Charles Hospital, QLD

1400-1430

Innovations in pharmacokinetic studies for anti-mycobacterials

Dr Suzie Parker

The University of Queensland, QLD

1430-1500

TB meningitis- basic science and clinical trials

Dr Joseph Donovan Oxford University Clinical Research Unit, Vietnam and the University of Oxford, UK

1500-1530

Afternoon tea

 

1530-1600

Latent TB- advances in therapeutic options

Dr Justin Denholm

Victorian Tuberculosis Program, Melbourne Health, VIC

1600-1630

Rolling out TB treatment in PNG and Asia

Dr Suman Majumdar

Burnet Institute, VIC

1630-1700

Mycobacterium ulcerans - pathogenesis and treatment

A/Prof Dan O'Brien

Barwon Health/Médecins Sans Frontières, VIC

1700-1710

Close

Jason Roberts/Andrew Burke
Venue
Elisabeth Murdoch Building
University of Melbourne
Spencer Rd, Parkville VIC 3052
Room:
Elisabeth Murdoch Theatre - Room GO6
The following are recordings of the presentations delivered on the optimised treatment of mycobacterial infections held in Melbourne on 26 February 2020.
Morning session - Part 1
Mid-morning session - Part 2
Afternoon session - Part 3
Later afternoon session - Part 4