Antimicrobial Optimisation Workshop - How to dose antimicrobials during RRT and ECMO
22 November 2022

4:30pm

–

6:00pm
CRE RESPOND experts present up-to-date information and considerations for antimicrobial dosing of adult and paediatric patients receiving treatment during Renal Replacement Therapy (RRT) and Extracorporeal Membrane Oxygenation (ECMO).
This hybrid seminar was co-organised with the National Centre for Antimicrobial Stewardship as a part of the Antimicrobial Awareness Week 2022. The Antimicrobial Awareness Week 2022 program is available online: https://www.ncas-australia.org/antimicrobial-awareness-week-2022. Participants were able to join in-person or online.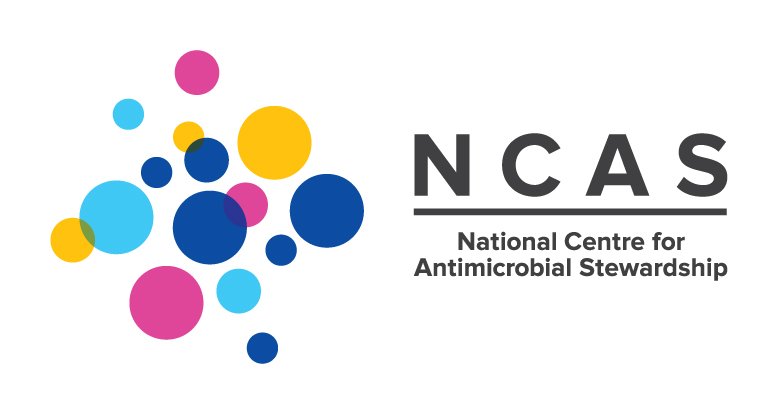 Program
4.00 pm AEST  Afternoon tea and registration
4.30 pm AEST Welcome and introductions
Chair and Moderator: Professor Jason Roberts, Director of CRE RESPOND, 

The University of Queensland for Clinical Research, Brisbane 
4.35 - 4.55 pm AEST

  Pharmacokinetics and dose optimisation in RRT
Prof Claire Roger, Intensivist, CHU Nimes, France
4.55 - 5.15 pm AEST   Pharmacokinetics and dose optimisation in ECMO
Dr Hafiz Abdul–Aziz, Antimicrobial Optimisation Group, The University of Queensland for Clinical Research, Brisbane 
5.15 - 5.35 pm AEST   Paediatric dosing considerations in RRT and ECMO
Ms Michele Cree, PhD Candidate, T

he University of Queensland

Centre for Clinical Research, Brisbane
5.35 - 5.55 pm AEST   Questions & Answers
About Antimicrobial Optimisation Webinar series
Infections in the healthcare setting are common and cause too many people to die. Severe infections commonly occur in patients with critical illness, burns, transplant, cystic fibrosis and immunosuppression. Infections in these patients are more difficult to treat, leading to multi-drug resistant ('superbug') infections associated with increased mortality and poorer health outcomes.
This Antimicrobial Optimisation workshop will convey the principles of susceptibility testing for antibacterial, antifungal, viral and antimycobacterials. Expert practitioners will describe the principles of drug dosing in different patient populations and clarify the role of therapeutic drug monitoring. The format of the workshop will be four, 20-minute presentations followed by opportunities for questions and answers.
Learning objectives of the Antimicrobial Optimisation Webinar series:
Principles of susceptibility testing for antibacterial, antifungal, viral and antimycobacterials
Pharmacokinetic considerations in special patient populations
Principles of drug dosing in different patient populations
Role of therapeutic drug monitoring
Therapeutics for invasive fungal infections and antifungal drugs
---
Thank you to our program sponsors: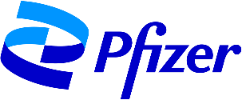 ---