OPAT / HITH Masterclass 1 - Optimised dosing decisions in OPAT/HITH
2 March 2023

6:00pm

–

7:45pm
Join the first CRE RESPOND OPAT/HITH Masterclass for 2023 to hear expert clinicians and clinical educators discuss Optimised Dosing Decisions, including perspectives on the use of antimicrobial therapeutic drug monitoring (TDM) for paediatric patients; dosing of meropenem in OPAT, challenges and successes of endocarditis in OPAT; and for who, when, where Oritavancin should be used. We look forward to an interesting discussion – join us to ask our panel about your experiences.

CRE RESPOND offers a light dinner to those attending in person at the RBWH Education Centre, Herston, QLD from 5.30pm. A Zoom link will be provided to those attending the seminar online.
We apologise that due to technological fail all of the recordings are not available for this seminar.
Programme:
6.00 pm AEST   Welcome and Introduction
Chair and moderator: Prof Jason Roberts, The University of Queensland Director of CRE RESPOND, Brisbane
Co-chair: Dr Eliza Milliken, Herston Infectious Diseases Institute and the Royal Brisbane and Women's Hospital
6.05 pm AEST     Antimicrobial TDM in OPAT/HITH for paediatrics: A Queensland perspective
Ms Nicolette Graham, Queensland Children's Hospital
6.25 pm AEST      Meropenem use in OPAT: Is there any evidence for dosing? 
Dr Stephen Perks, Townsville Hospital and Health Service, Queensland
6.45 pm AEST      Endocarditis dosing in OPAT: challenges and successes
Dr Robert Horvath, Prince Charles Hospital, Queensland
7.05 pm AEST      Antimicrobial TDM in OPAT/HITH for adults: A Queensland perspective
Dr Adam Stewart, UQ Centre for Clinical Research, Queensland
7.25 pm AEST       Questions & Answers

7.45 pm AEST   Close
About Outpatient Parenteral Antimicrobial Therapy (OPAT), Hospital in the Home (HITH) Masterclass webinars
CRE RESPOND will continue its educational series on Outpatient Parenteral Antimicrobial Therapy (OPAT) / Hospital in the Home (HITH) Masterclass Series in 2023, and deliver two Masterclasses. The first masterclass will focus on optimised dosing decisions, and the second on the evolutions of OPAT/HITH services. 
The proposed dates for the 2023 masterclasses are listed below. The theme, content and speakers for each masterclass will be detailed closer to the date. Invitations will be sent out to all CRE RESPOND subscribers. Click here to subscribe and receive the invitation.
We are proud to deliver this educational and research capacity-building activity designed to connect the leaders in the field with relevant clinicians, researchers and industry across the country and abroad. OPAT in the context of HITH is increasing in popularity and use globally, and the need for information on practices and principles of its use is evident. Current trends highlight opportunities for further expansion of scope and mechanisms to provide more convenient and cost-effective care.
Learning objectives
OPAT/HITH Masterclass 1: Thursday 2 March 2023
OPAT/HITH Masterclass 1: Thursday 28 September 2023
Organising Committee
CRE RESPOND gratefully acknowledges the organisers of the OPAT / HITH Masterclass series for their contribution:
Dr Fekade Sime, NHMRC Emerging Leadership Fellow, Antimicrobial Optimisation, UQ Centre for Clinical Research
Associate Professor Benjamin Rogers, Monash Infectious Diseases and Monash Hospital in The Home, Melbourne
Dr James Pollard, Clinical Director of Community Care, Cabrini Health, Melbourne
Ms Nicolette Graham, Antimicrobial Stewardship Pharmacist, Queensland Children's Hospital
Mr Sean Unwin, Infectious Disease Pharmacist, The Princess Alexandra Hospital, Queensland
Professor Jason Roberts, Director CRE REDUCE, and NHMRC Practitioner Fellow, The University of Queensland
---
Program Sponsors: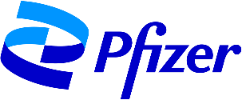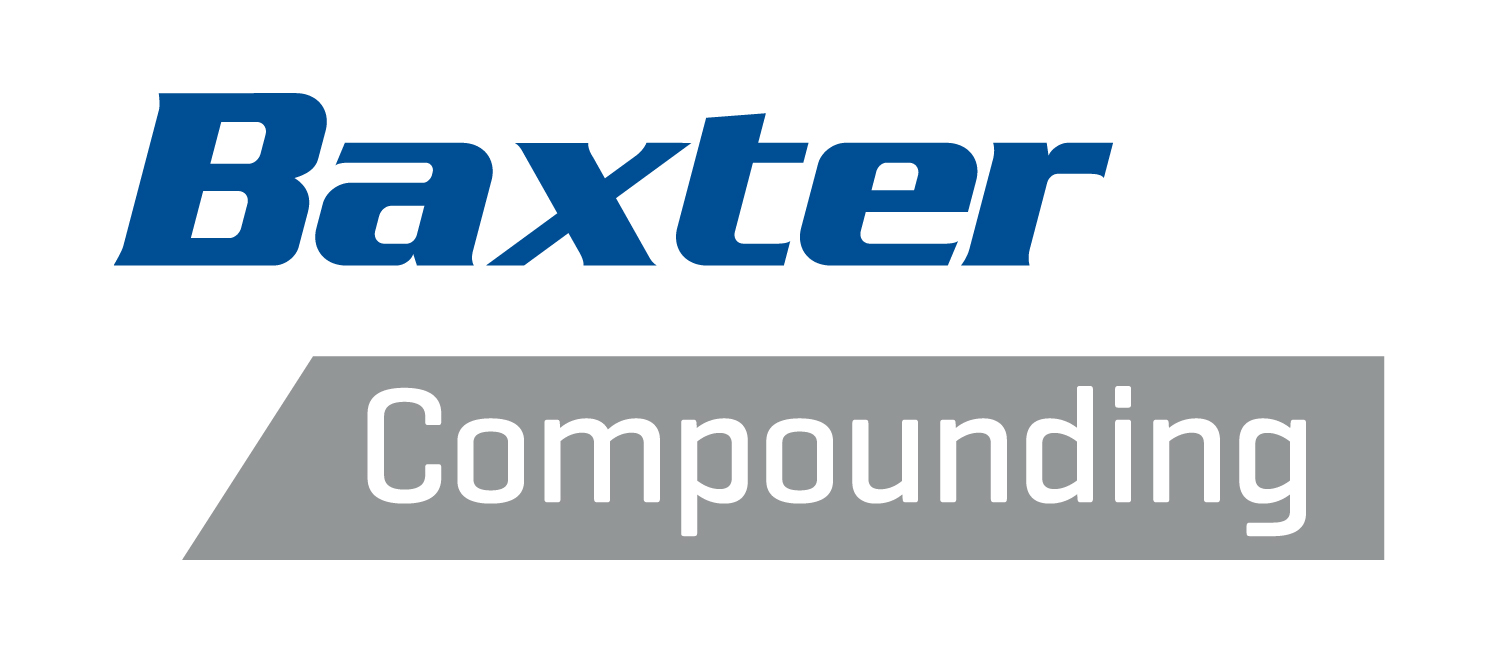 ---
Venue
RBWH Education Centre, Block 1 Cnr Bowen Bridge Rd & Butterfield St Royal Brisbane & Women's Hospital Herston, Queensland