On November 18, 2019 we delivered on a significant regional collaboration initiative in Asia Pacific with our AMR & Optimisation Seminar in Hồ Chí Minh City. 
The seminar followed on from the successful National AMR Forum and was an excellent way of commemorating the World Antibiotic Awareness Week 2019
Alongside our collaborators from Tôn Đức Thắng University and The University of Sydney, the seminar highlighted best practices in antimicrobial dosing optimisation, dengue management in South East Asia with significant focus also dedicated to mycobacterial infection challenges and an outline of antimicrobial stewardship challenges and opportunities in Vietnam and South East Asia.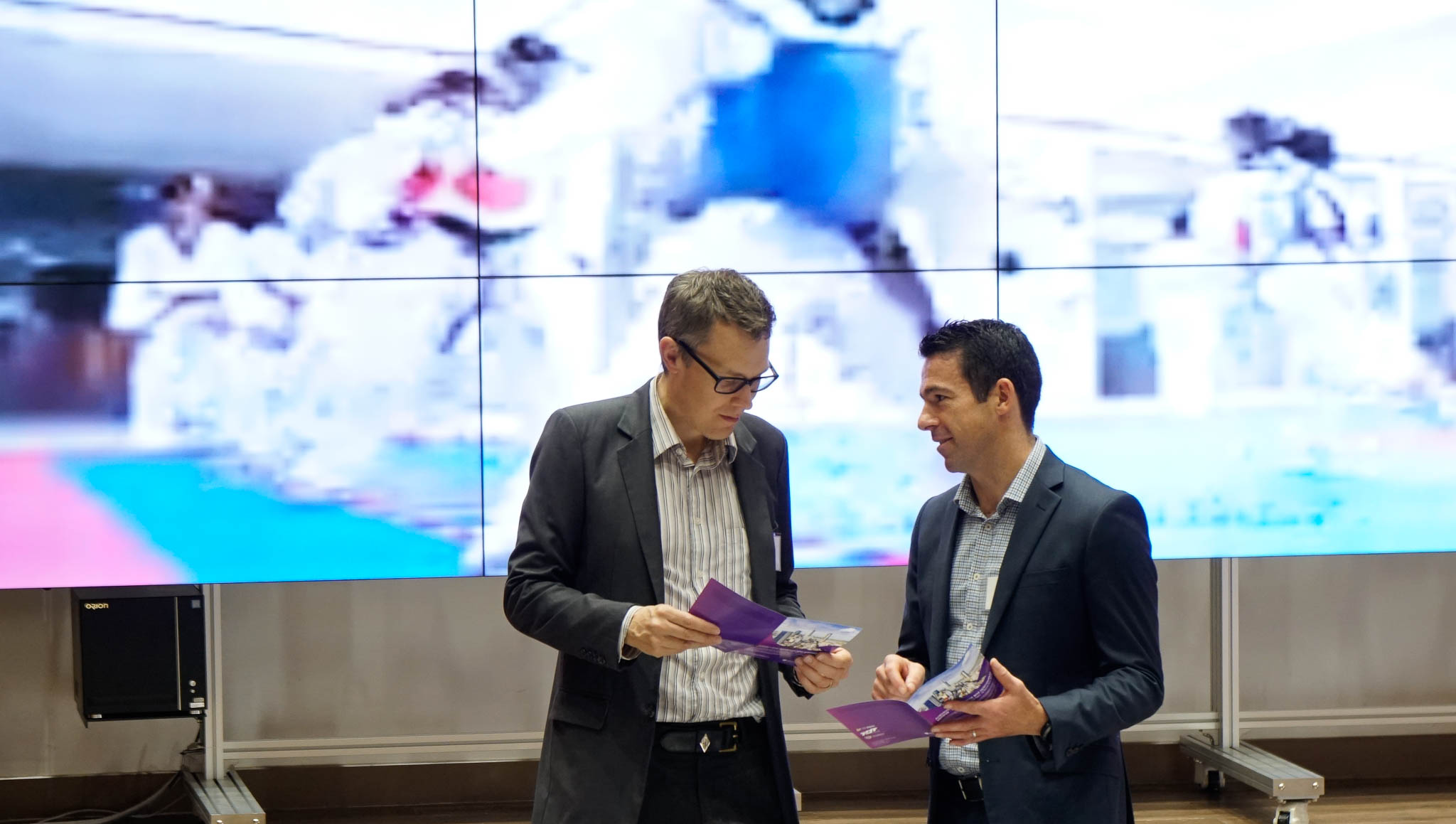 This seminar brought together Asia-Pacific leaders in the field including Dr Susan Luu, the Western Pacific Region representative from the World Health Organisation, Prof Rogier van Doorn from Oxford University Clinical Research Unit, Prof Gregory Fox from The University of Sydney, Prof Jason Roberts from The University of Queensland and Assoc Prof Dang Nguyen Doan Trang from Tôn Đức Thắng University.
The seminar was well attended by pharmacists, ID physicians, paediatric specialists, microbiologists, researchers and students.
The excellent Faculty inspired a wide-ranging discussion on antimicrobial stewardship, including antimicrobial use in the community and in animal husbandry, optimal dosing of antibiotics, including de-escalation and the challenges of treating tuberculosis infections.
We are confident that this strategic initiative has brokered new and exciting opportunities for research and collaboration in our region.