The European Society of Intensive Care Medicine (ESICM) is holding its 31st annual congress from 20 to 24 October 2018 in Paris at the Palais des Congrès.
The scientific programme is extensive and it includes our own investigators Prof Jason Roberts and Prof Jeffrey Lipman who will deliver Master Classes endorsed by the Infection Section, ESICM, entitled Antibiotic PK/PD in ICU clinical practice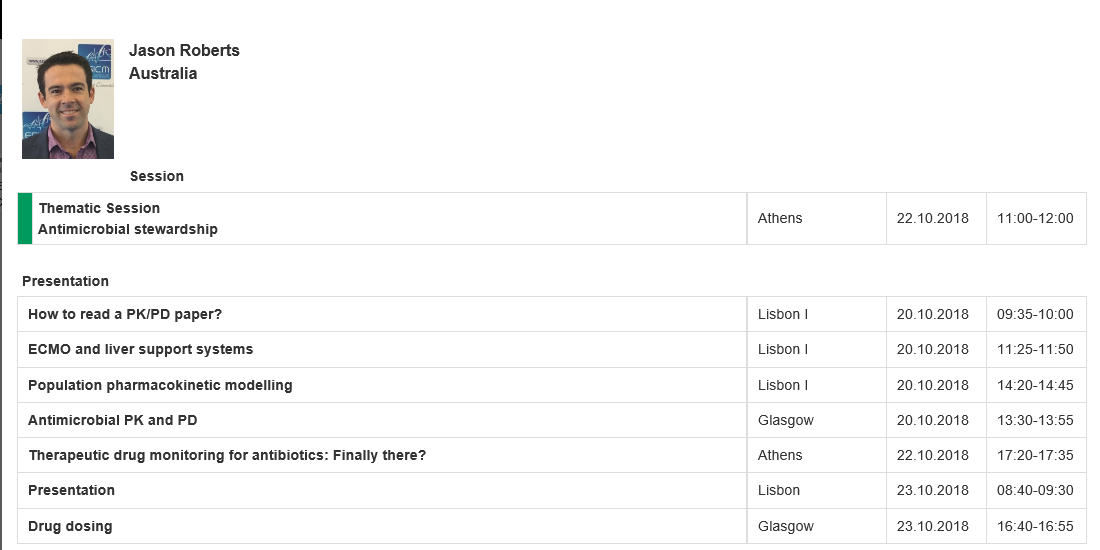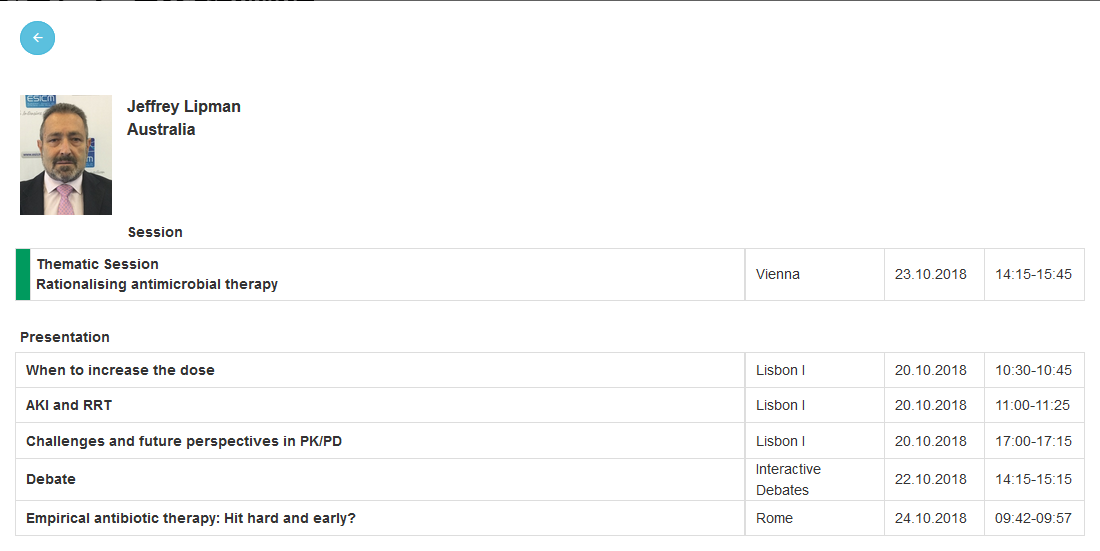 Among others, the major aspiration of the meeting is to connect clinical and research pharmacists seeking to comprehend the clinical perspective of antimicrobial therapy with doctors working in the ICU who want to learn about antimicrobial PK/PD and how to use it in every day clinical practice.
Get up-to-date on all aspects of empiric dose individualisation for antimicrobials, why antimicrobial PK is different in ICU patients, the importance of MIC for the antimicrobial dose adjustment and much more.
An application has been made to the UEMS EACCME® for CME accreditation of this event