Therapeutic Drug Monitoring
Funding source:
National Health and Medical Research Council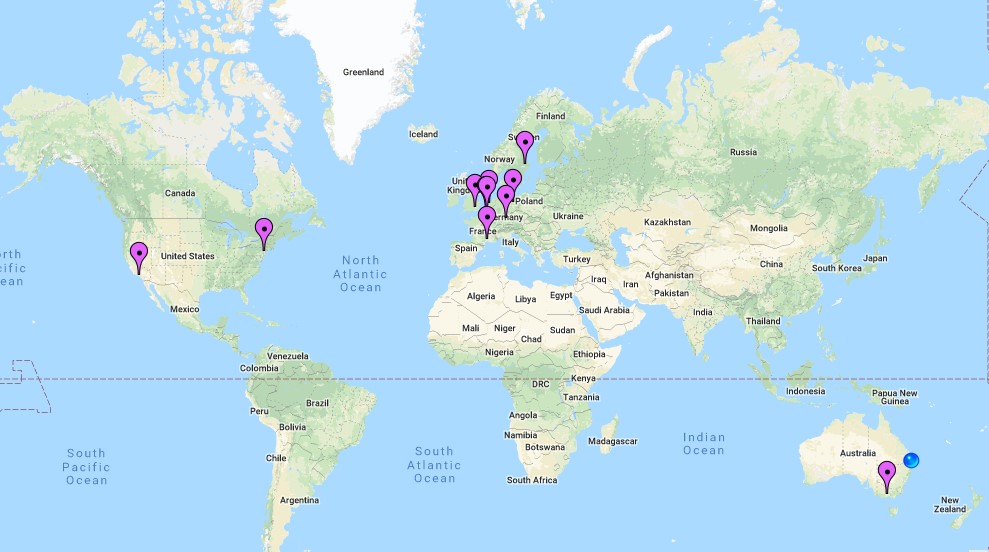 Therapeutic Drug Monitoring Group
The Therapeutic Drug Monitoring Group (TDMG) aims to robustly identify antimicrobial pharmacokinetic-pharmacodynamic (PK-PD) targets for use in clinical practice by better defining relationships between antimicrobial blood concentrations and outcomes. Using defined antimicrobial PK-PD targets, the Group seeks to test innovative and advanced approaches for dose optimisation, such as using software-guided dosing, so that these can be maximised to help improve patient outcomes and reduce the emergence of antimicrobial resistance.
This research is coordinated by an interdisciplinary team at CRE REDUCE with strong national and international collaborations. There is a large focus of this research in translating findings into clinical practice and a number of workshops on antimicrobial dose optimisation are conducted by CRE REDUCE including the upcoming Antimicrobial Population PK/PD Modelling and Dose Optimisation workshop to be held July 2019 in Nîmes, Southern France.
Leading this team are Dr Menino Osbert Cotta (Team Leader) and Prof Jason Roberts.
Relevant Publications